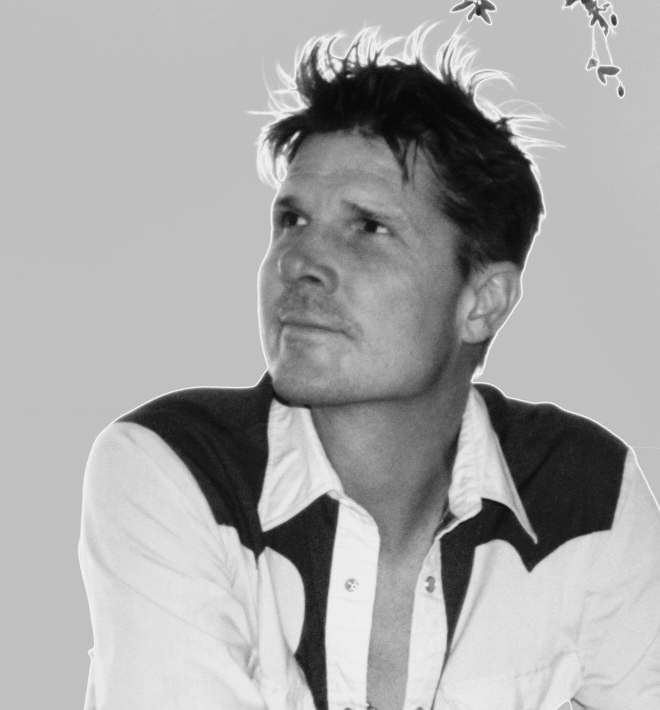 Hollin McKay is a performing songwriter from Bandera, Texas. His music, best described as Americana, offers clever storytelling that provides thoughtful insight into the human condition.
Hollin was born in Lubbock and raised in the hills surrounding the Medina River. He uses these landscapes as a backdrop for many of the characters in his songs, whether they are travelers simply passing through town or a wrongly accused parolee in Mississippi looking for a little justice.
In addition to his solo material, Hollin has written and played with his brother, Noel, for many years. Several of Hollin's songs recorded and released as part of The McKay Brothers can be heard on radio stations across Texas.
The stages Hollin calls home include Gruene Hall, Luckenbach, and the legendary John T. Floore Country Store in Helotes, Texas.